GIEC fosters innovation, research, and entrepreneurial activities in technology-based areas

Ganesan incubation and entrepreneurship center (GIEC) is a section 8, not for profit company and technology business incubator for start-ups under the ambit of Vinayaka Mission's research foundation (Deemed to be University).
We facilitate entrepreneurial and innovation ecosystem to students, faculties, industry, investors, government and society at large.
HS.X India's largest entrepreneurship
conclave 2022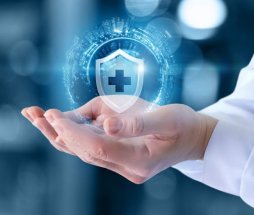 HealthCare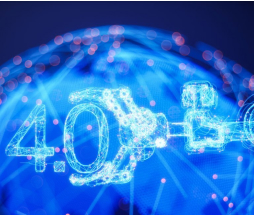 Smart Industry 4.0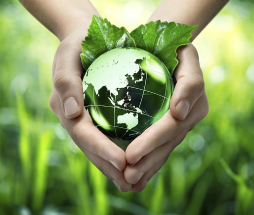 Environment & Sustainability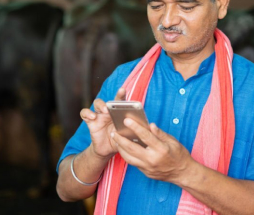 Rural Entrepreneurship
Entrepreneurship development programs
Start-up business development course – Certificate program for management students.
Business entrepreneurship certification program for professionals.
Rural entrepreneurship certification courses.
Aiming to create a support system to help start-ups unlock their potential

Business Mentors

Financial Mentors

Medical Mentors

Technology Mentors

Technical Mentors
1. Global market connect
2. Launch pad
3. Startup tools
Medium Scale ME
Institution Innovation Council (IIC) – VMRF (DU) Institutions.
Entrepreneurship Development Cell (EDC) – VMRF (DU) Institutions.
Centre for IPR – VMRF (DU) Institutions.
Sharing our stories and news with everyone.